Come and experience Liverpool's world-class symphony orchestra live in our fun, educational and interactive concerts for Key Stage 1, 2 and 3 pupils. Discover the power of orchestral music through carefully chosen works designed to capture your pupils' imagination and to inspire a love of music, with a few surprises thrown in for good measure!
Curriculum
The concert's repertoire and themes are carefully chosen to link into the music curriculum – as well as the wider curriculum. They are also a fantastic way to experience a live art form when working towards the Discover and Explore Arts Awards, and could contribute to an Artsmark award.
Resources
With your booking will receive access to a scheme of work that supplies a term's worth of music lessons, and also works across the curriculum, connecting to different subjects. In there you'll find lesson plans, recordings, activities, online digital resources - everything you need to prepare your class for their trip!
Teacher CPD 
We run INSET sessions for Key Stage 1 and 2 teachers. Come and develop your music teaching skills, get an introduction to the scheme of work and get new ideas for musical games and activities.
Your Visit
We also provide you with detailed information before you arrive, including a risk assessment, parking information and everything else you need for a safe and successful trip that is easy to manage. When you arrive at our venue, you will be met by one of our fantastic front of house team members, who will look after you and get you to your seats.
Then just sit back, relax and let us entertain you and your class with some of the regions most talented classical musicians!
For more information please contact us on 0151 210 2895 or schoolsconcerts@liverpoolphil.com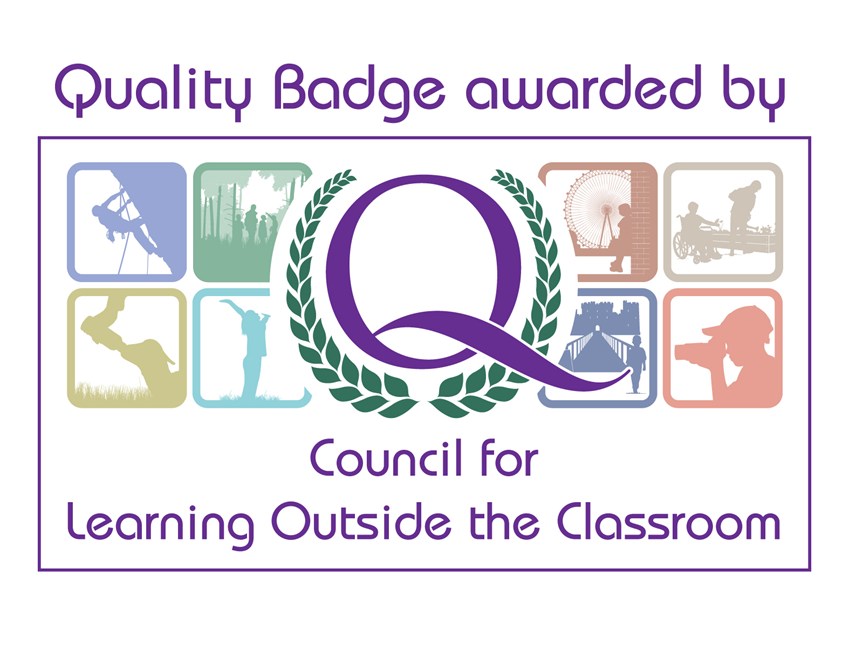 Learning Outside the Classroom Quality Certificate