Music Room
EP Launch
Jennifer Vaudrey
Following the release of her debut EP Hide Away From Love in 2014, the Liverpool born singer and songwriter is about to embark on a 2nd UK tour with her newest release Pirouettes which will be released on 13 November.
With well-crafted lyrics and a soaring ethereal vocal that demands attention alone, Vaudrey is one to watch. You'll hear the hurt and sensitivity of influences such as Joni Mitchell and Stevie Nicks along with chiming guitars, beautiful melodies and a vocal all of the singers own.
A voice to move a mountain. Big dynamics and big potential
£10
7.5% per order administrative fee applies for online & telephone orders, this includes all costs and postage is free. More information about booking fees.
Additional Links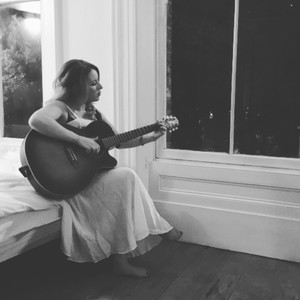 Jennifer Vaudrey